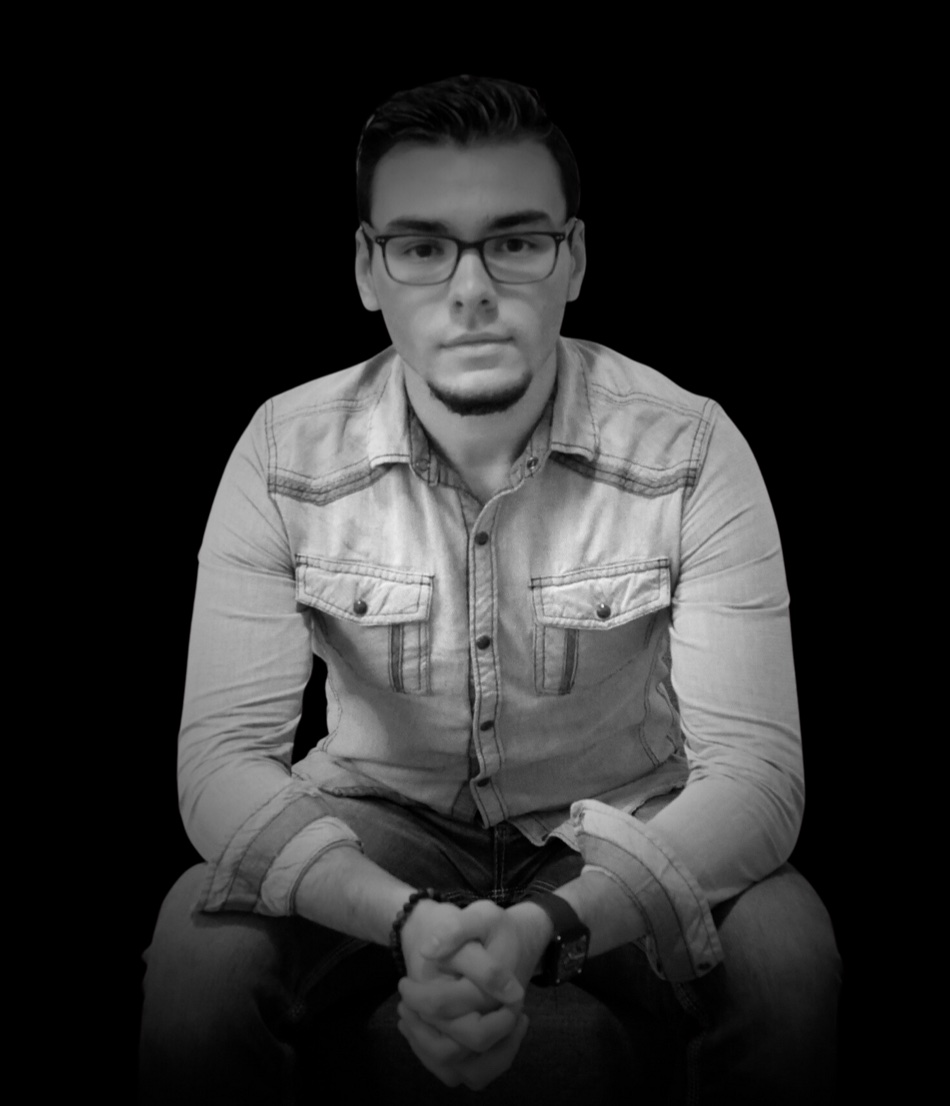 Hi, I'm Noah.
Noah Kenney is a multi-disciplinary expert and has over 7 years of experience as an AI engineer and consultant. Until its acquisition in 2023, he was also the founder and lead developer of Digital 520, one of the leading specialty web and marketing agencies in the country.
Noah is best known for his work in Artificial Intelligence. He is the host of the popular 'Building the Future with AI' podcast [Listen Here], and is also the lead developer behind an IOS application that uses vision recognition and the phone's optical sensors to diagnose pneumonia (bacterial or viral) from chest x-rays [View White Paper]. The application makes each diagnosis in under 1 second and does so with a >95% accuracy rate, significantly higher than an average radiologist.
Noah is the President and Research Lead at the Disruptive AI Lab [Website Here], a global research and development lab focused on using AI for good, with specific emphasis on AI in healthcare. A significant portion of his work is related to R&D of artificial neural network that models human consciousness through cognitive mirroring. He is also the lead researcher at the Ethical AI Forum, a global think tank working to ensure the ethical development and deployment of AI technologies. The Ethical AI Forum is currently authoring the Global Artificial Intelligence Framework (GAIF), the world's most comprehensive AI framework ever written, of which Noah is listed as the lead author [Preprint Here]. 
Noah is a sought after consultant on a range of topics including business management, data and privacy compliance, and cybersecurity. He is a 5 time published author and a guest writer/speaker on many websites, blogs, and podcasts [Links Here]. Noah is also frequently sought out for his work in live production, including ground and arial cinematography, directing, and live event/concert light programming and operation. 
Noah is an independent researcher and regularly publishes academic papers, which cover topics including computational science and mathematics, electrical engineering, artificial intelligence, neural network models, data privacy, and economic analysis [View Research]. Noah's formal education at the undergraduate level is in economics, at one of the nation's top universities, the Georgia Institute of Technology, and at the graduate level in engineering from the University of Colorado, Boulder. Noah is also on both the instructional and research team at the Georgia Institute of Technology, with work in data privacy, AI model development, and computational mathematics. He holds over a dozen industry certifications and awards [View Certificates].