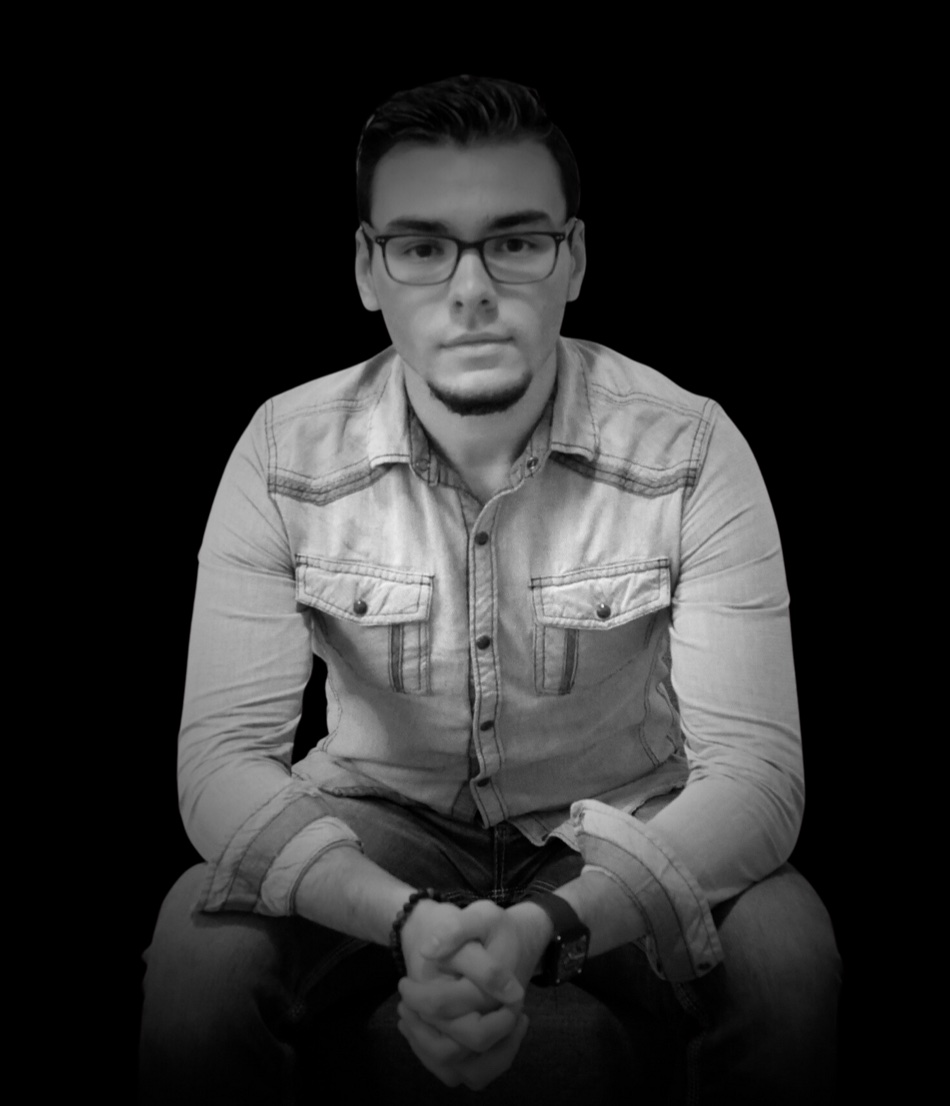 Meet Noah.
Noah Kenney is a multi-disciplinary expert and has over 7 years of experience as a web developer, digital marketer, and data scientist. He is the owner and lead developer of Digital 520, one of the leading specialty web and marketing agencies in the country. Noah is perhaps best known for his work in Artificial Intelligence. He is the host of the popular 'Building the Future with AI' podcast, and is also the lead developer behind an IOS application that uses vision recognition and the phone's optical sensors to diagnose pneumonia (bacterial or viral) from chest x-rays. The application makes each diagnosis in under 1 second and does so with a >95% accuracy rate, significantly higher than an average radiologist.
Noah is the President and Research Lead at the Disruptive AI Lab, a global research and development lab focused on using AI for good, with specific emphasis on AI in healthcare. A significant portion of his work is related to R&D of artificial neural network that models human consciousness through cognitive mirroring. He is also the lead researcher at the Ethical AI Forum, a global think tank working to ensure the ethical development and deployment of AI technologies. The Ethical AI Forum is currently authoring the Global Artificial Intelligence Framework (GAIF), the world's most comprehensive AI framework ever written, of which Noah is listed as the lead author. 
Noah is a sought after consultant on a range of topics including business management, data and privacy compliance, and cybersecurity. He is a 5 time published author and a guest writer/speaker on many websites, blogs, and podcasts. Noah is also frequently sought out for his work in live production, including ground and arial cinematography, directing, and live event/concert light programming and operation. 
Noah is an independent researcher and regularly publishes academic papers, which cover topics including computational science and mathematics, electrical engineering, artificial intelligence, neural network models, data privacy, and economic analysis. Noah's formal education at the undergraduate level is in economics and pre-law, at one of the nation's top universities, the Georgia Institute of Technology, and at the graduate level in engineering from the University of Colorado, Boulder. Noah is also on both the instructional and research team at the Georgia Institute of Technology, with work in data privacy, AI model development, and computational mathematics. He holds over a dozen industry certifications and awards. 
Latest Podcast Episode
In this episode of the Noah Kenney Podcast we go beyond the hype of AI to discuss its real world risks, limitations, and benefits. We answer questions about whether an AI can truly be conscious, the dangers of physical harm and polarization, and the limitations of further AI advancements. We also discuss potential positive uses of AI, including AI for transaction fraud monitoring.
Episode Title: AI Concerns, Limitations, and Consciousness

First, we begin with a description of the technical architecture of ChatGPT and how it differs from other large scale artificial intelligence language models. From there, we define the current use cases of ChatGPT, followed by an analysis of some of the current limitations of ChatGPT. In particular, we look at the inability of ChatGPT to be creative, issues of perpetuating biases, and possibility of identification. Finally, we look at some of the likely key impacts of ChatGPT, including copyright considerations and economic ramifications. As much as possible, this analysis is done from a non-technical standpoint, and seeks to show how AI is beginning to connect with daily life.
read more
Certifications (partial list)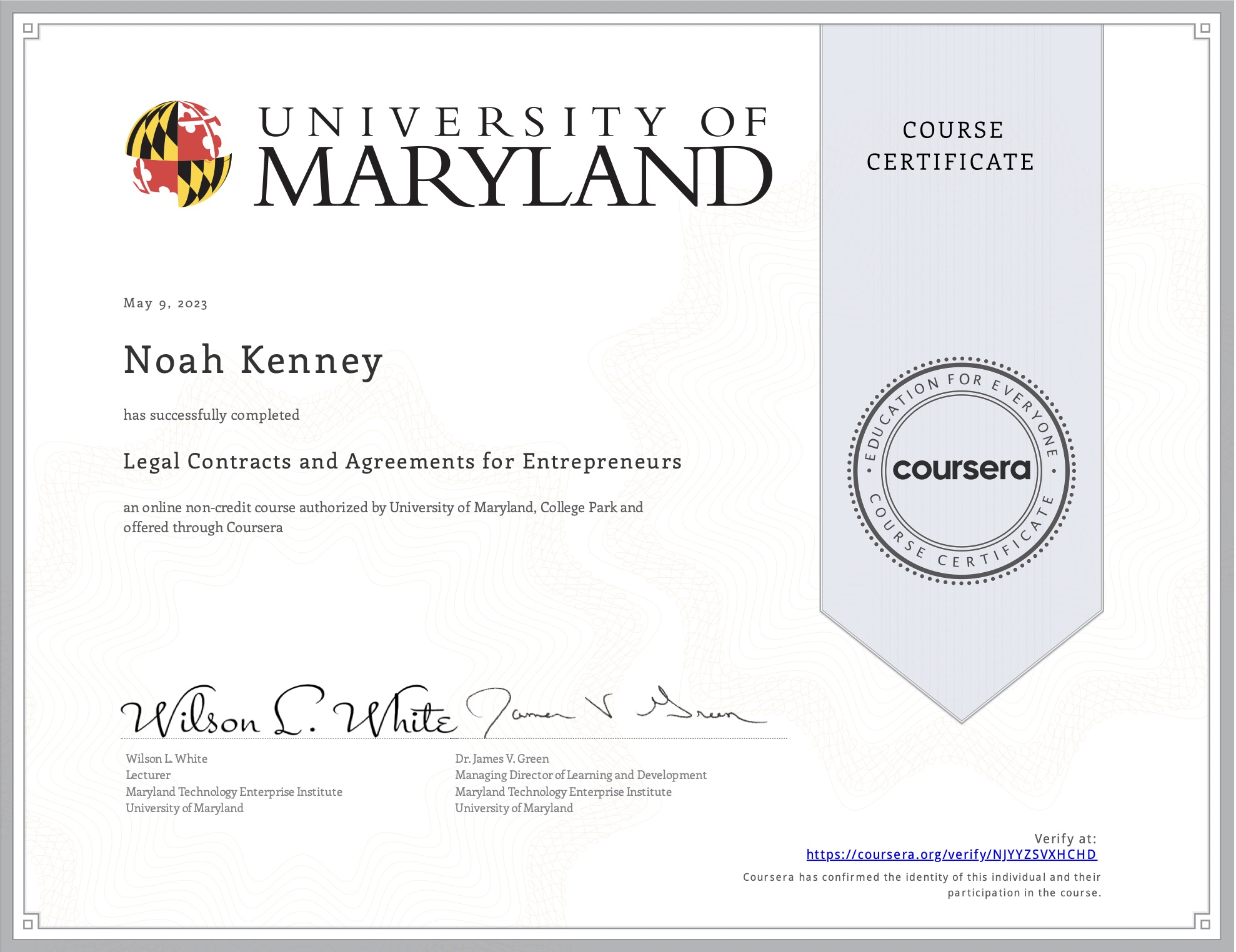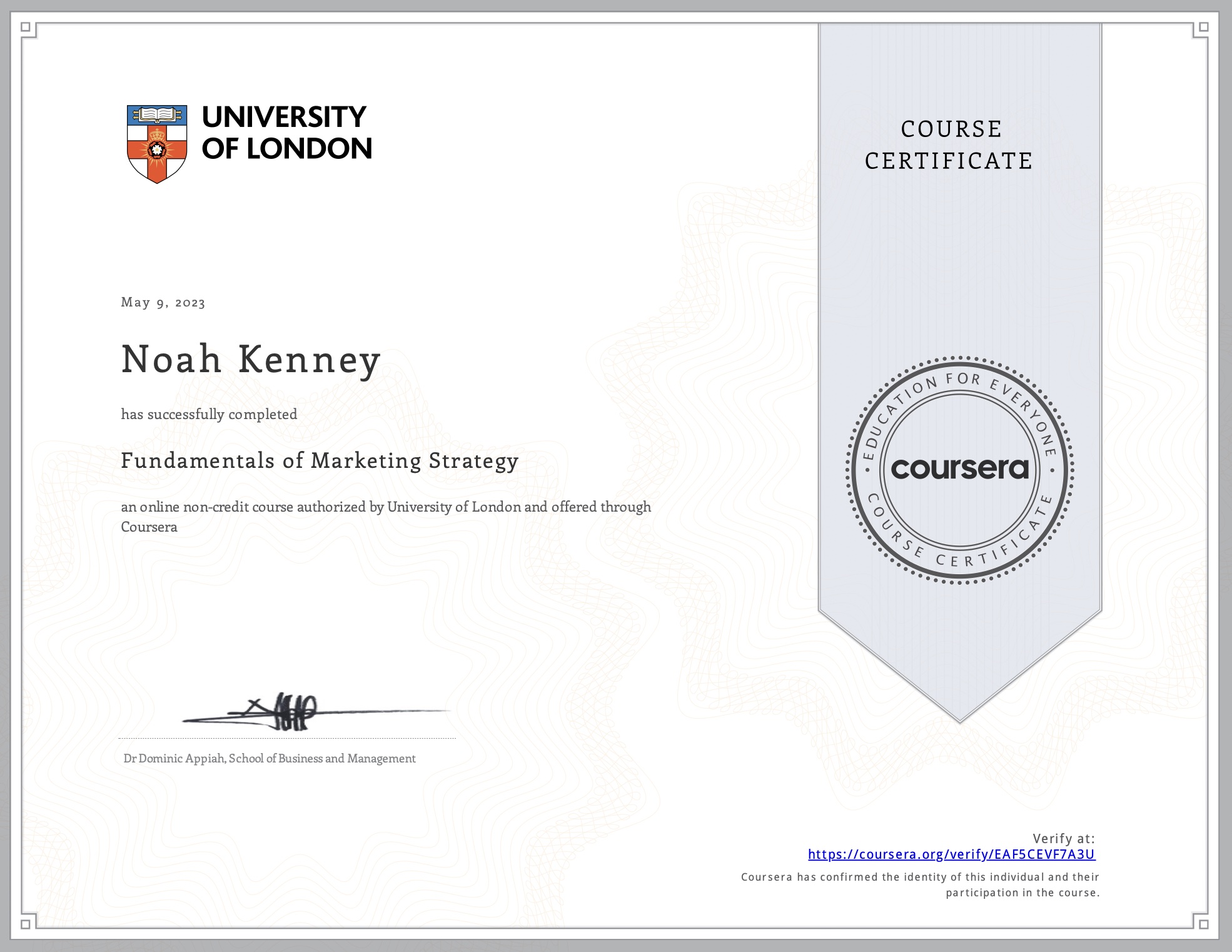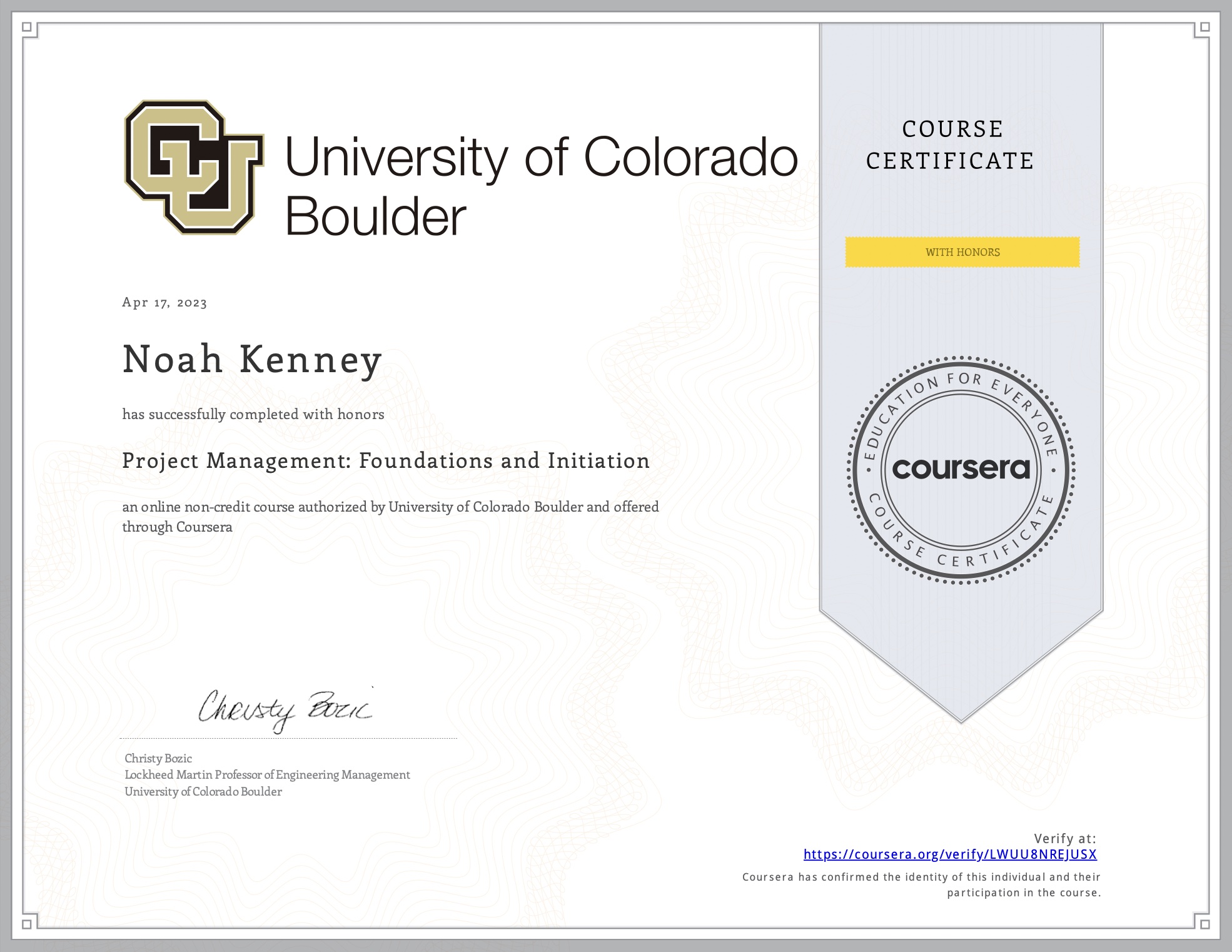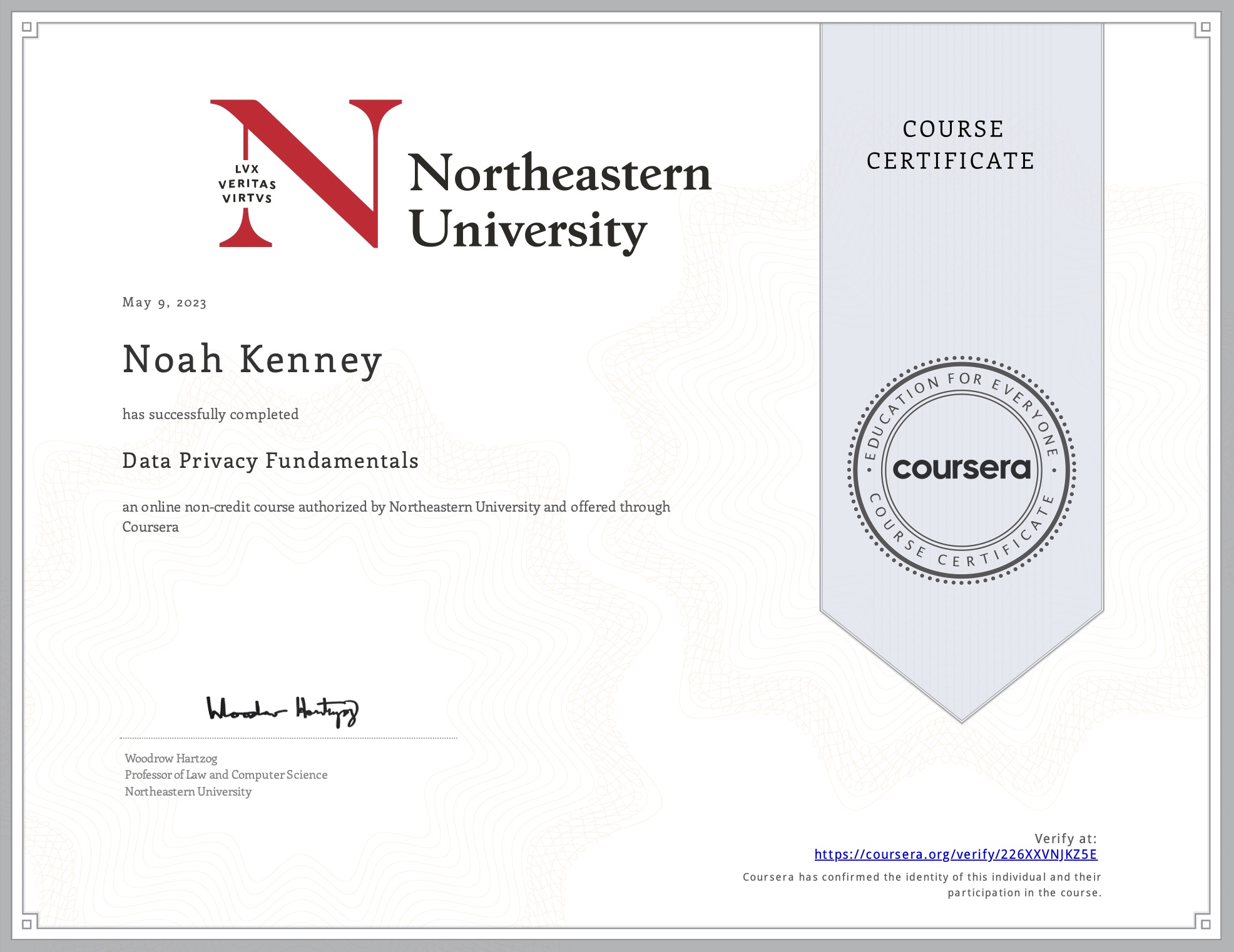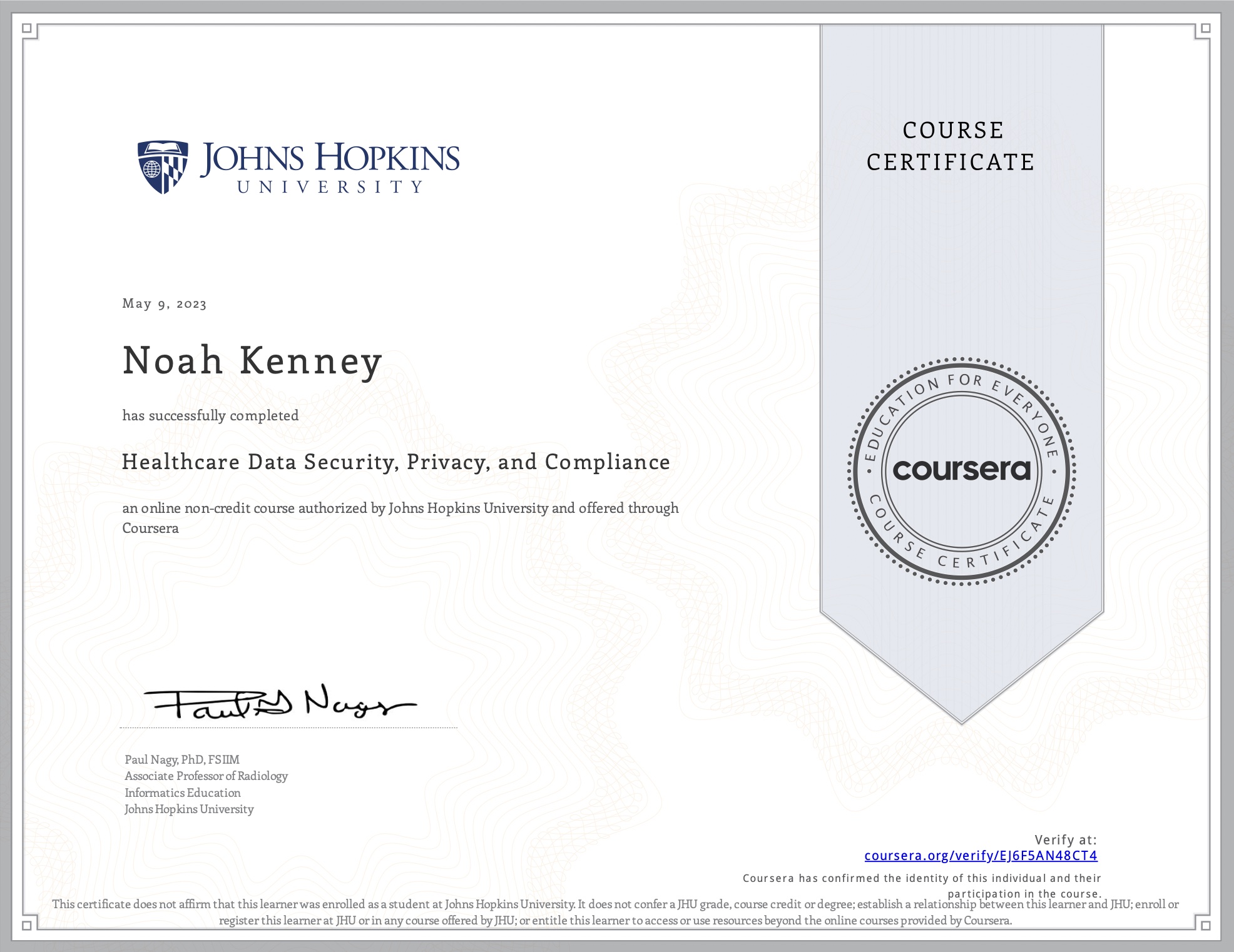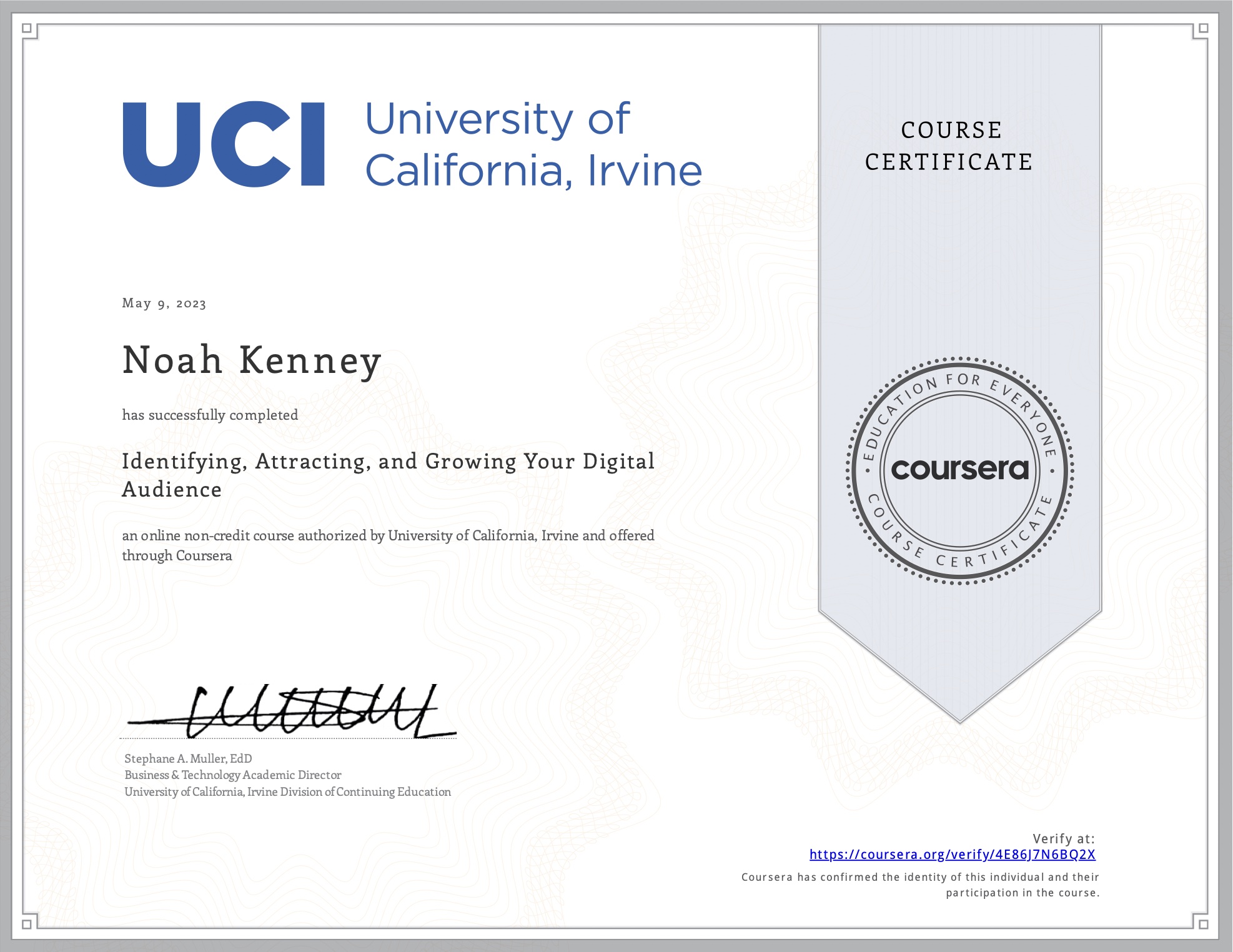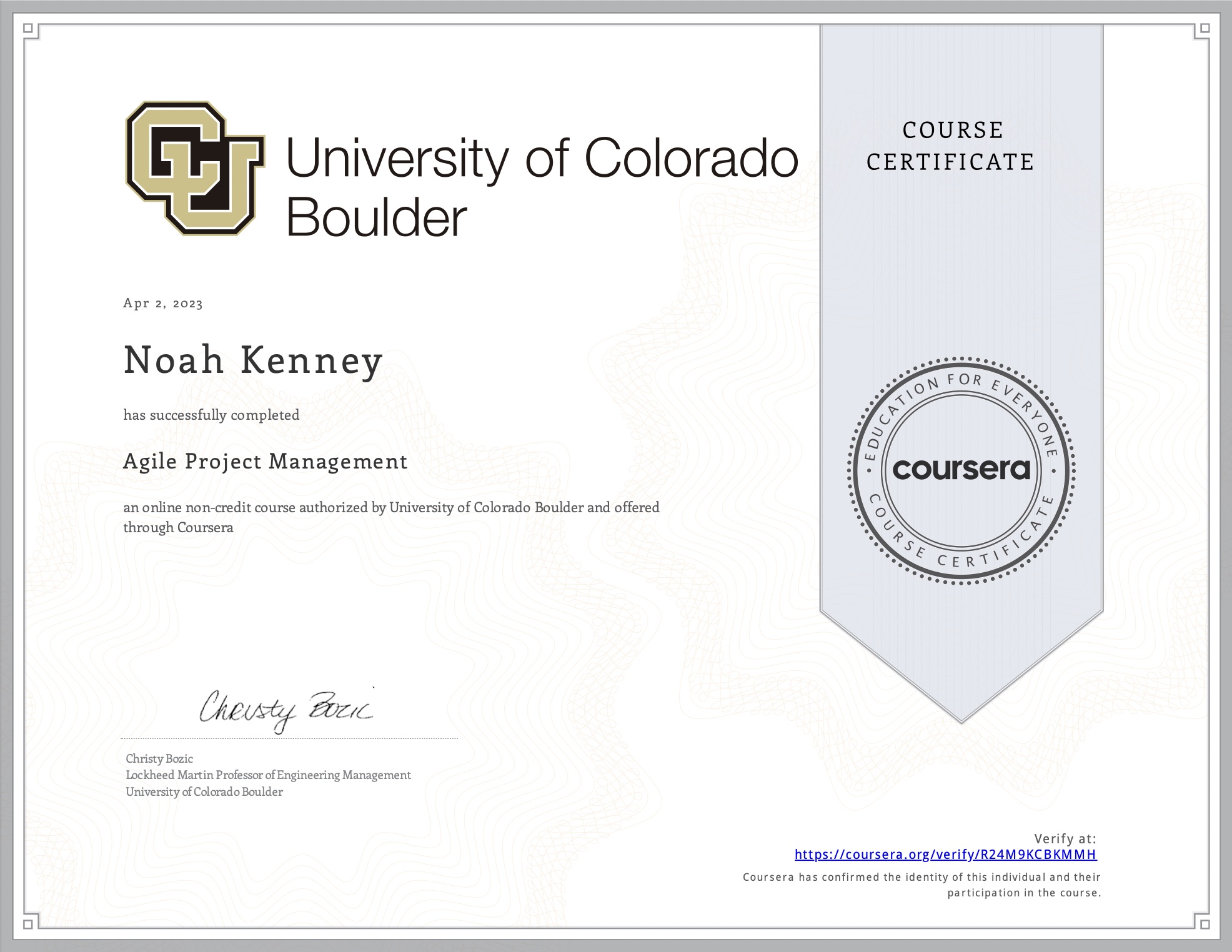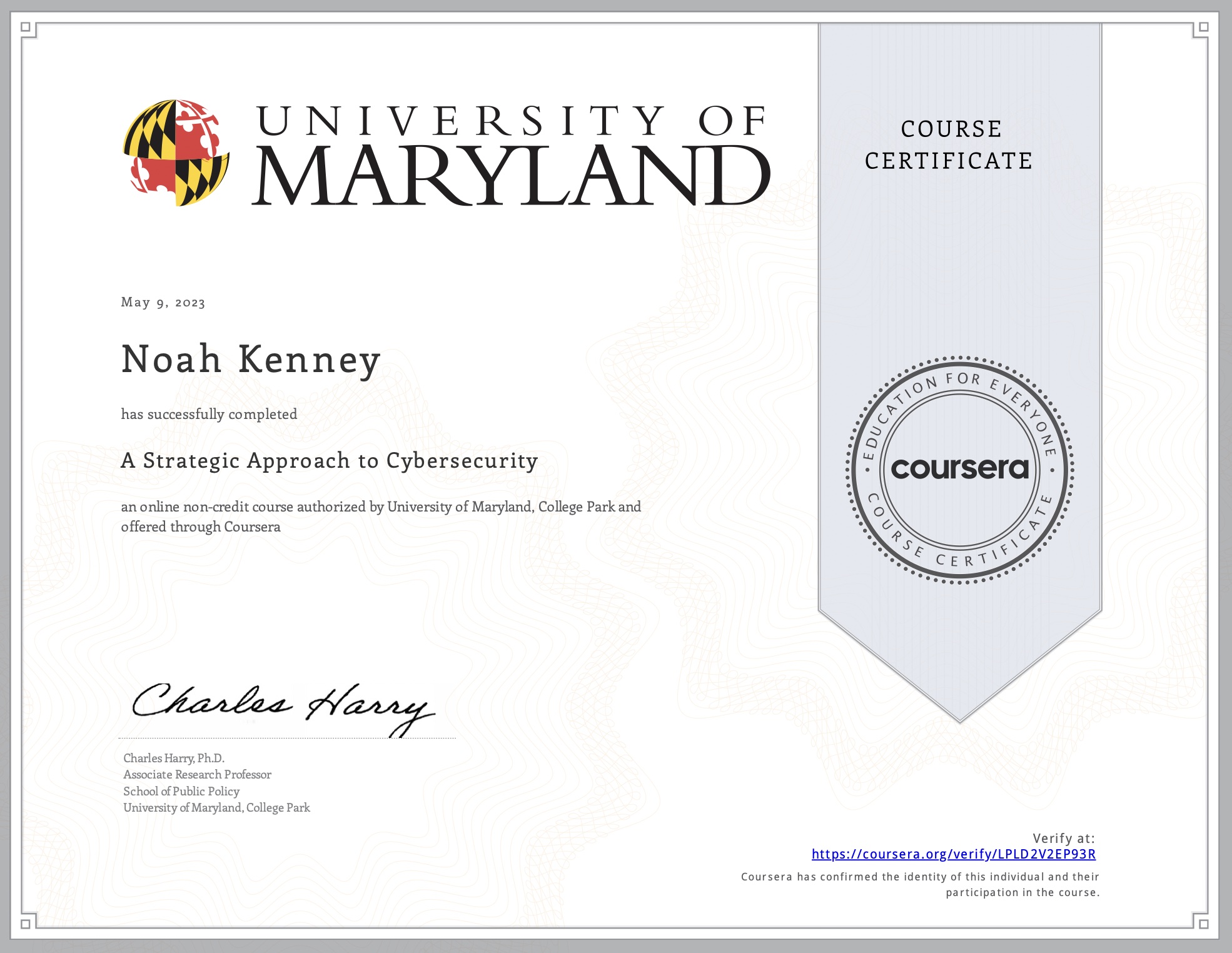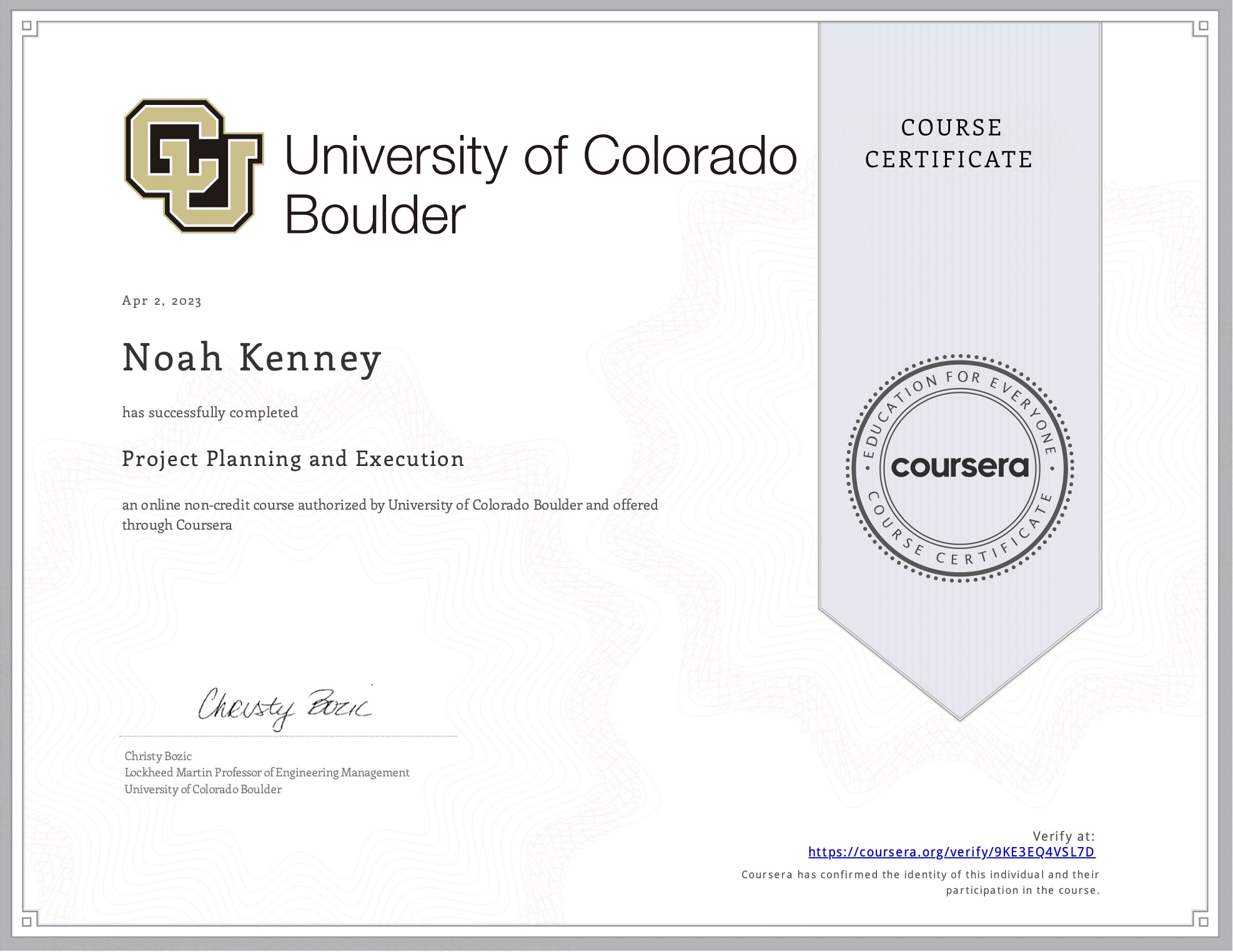 If you're looking to take your business or technolical innovation to the next level, Noah can help. His extensive industry knowledge and experience makes him a highly effective consultant and he regularly saves businesses hundreds of thousands of dollars in mistakes. 
Are you looking for an engaging, charismatic, and well spoken speaker for your next event? Noah is available to share his wealth of knowledge with your event attendees and will customize his keynote or presentation to fit your audience. Book Noah for your next event today.
Given his various publications and industry contributions, Noah often appears in the media, in addition to being featured on many websites, blogs, and podcasts. Noah is also available for exclusive interviews, podcast guest appearances, and other media opportunities.
Looking to get in touch with Noah? For questions about Noah's research, interview requests, or media publications, please get in touch using his contact form. A member of Noah's team will be in touch as soon as possible. To follow Noah's latest work, you may join his newsletter.