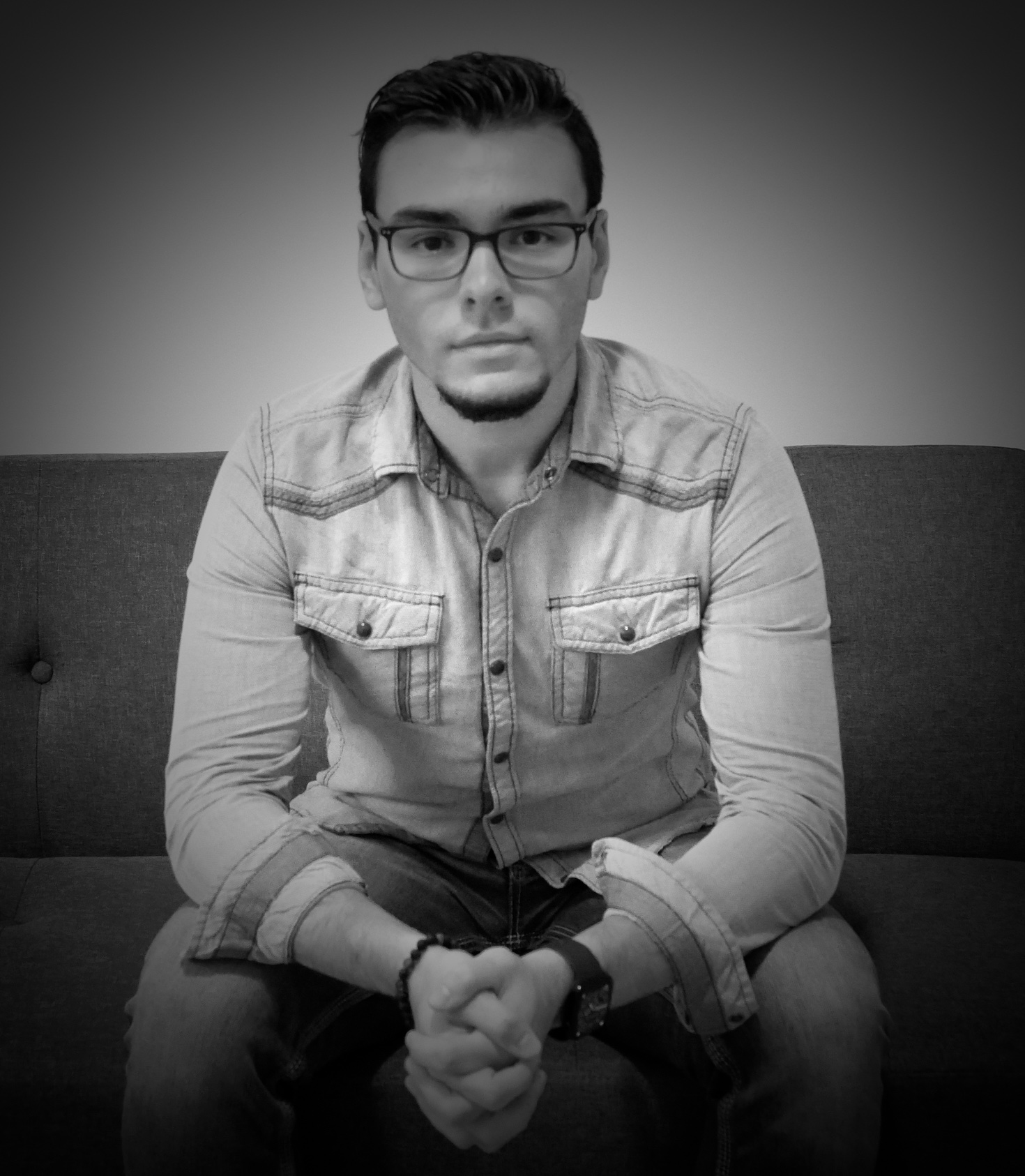 World Class Consulting
Noah works with businesses to solve their most pressing challenges. His interdisciplinary background provides him with a unique perspective to accelerate innovation and improve operational efficiency. Noah consults on a range of topics, including general business, digital marketing, automations and system development, data privacy and compliance, and technology implementation. 
While no two projects are the same, Noah's process generally involves intense company research and thorough interviews, identification of goals/challenges, preparation and presentation of recommendations, and high level guidance on implementation. 
Noah's consulting work regularly saves companies hundreds of thousands of dollars in mistakes, knocks years off the innovation timeline, and drastically improves organizational efficiency. 
Consulting Investment
Noah offers consulting services on an hourly. Pricing can be found below.
Hourly: $525/hour + all expenses (including travel for in-person consulting) 
Is consulting offered remote or in-person?
Noah offers consulting both remote and in-person. He is available to travel both domestically and internationally as needed. 
What fields does Noah consult in?
Noah offers consulting in several fields, including business, technology, and compliance. 
What is Noah's minimum engagement?
Noah's minimum engagement for remote consulting is 10 hours. His minimum engagement for in-person consulting is 20 hours. 
Can we setup an initial consultation?
Yes. Noah offers a paid initial consultation to determine if the project is a good fit. Initial consultations are generally 1 hour and Noah will send a pre-consult question list in advance to maximize the use of the time. 
How can we get started?
Please fill out the form on our contact page and Noah will be in touch.